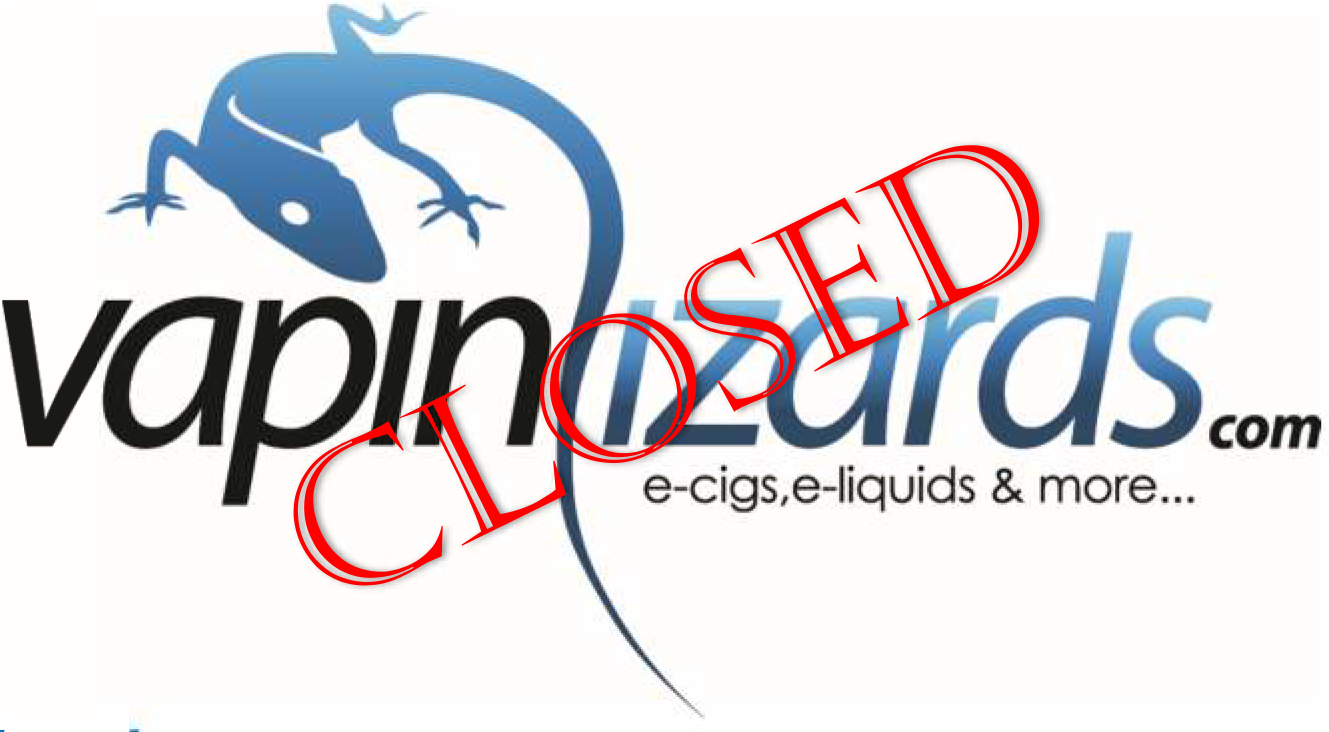 As of 07/30/21, the website VapinLizards.com is closed.
Dear Customers and Friends,
THANK YOU for your business over the years.
Please note that only the VapinLizards.com website is closing.
However, should you find yourself in Bradenton, FL
please stop by our retail store:
Vapin Lizards
6511 East State Road 64
Bradenton, FL 34208
We would love to see you!